Our Expertise
Flavin Architects' aim is to bring nature into our client's lives by envisioning designs that rely on sculpted lines, timeless materials, and transparency to relate our buildings beautifully to their surroundings. We use advanced materials and techniques to conserve energy, water, and the natural systems on the site. Our work is designed to tread lightly on the land.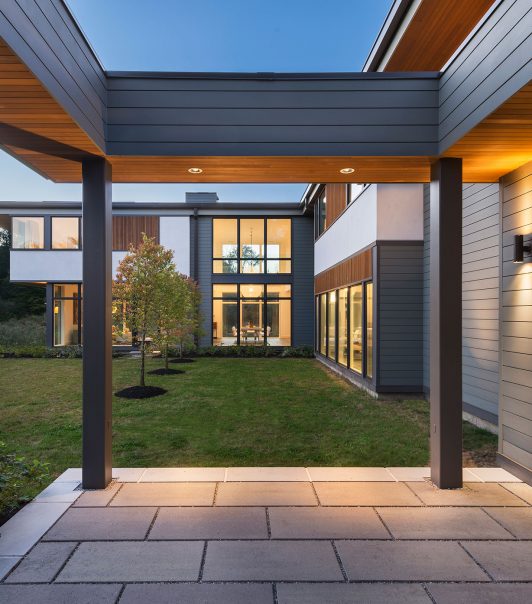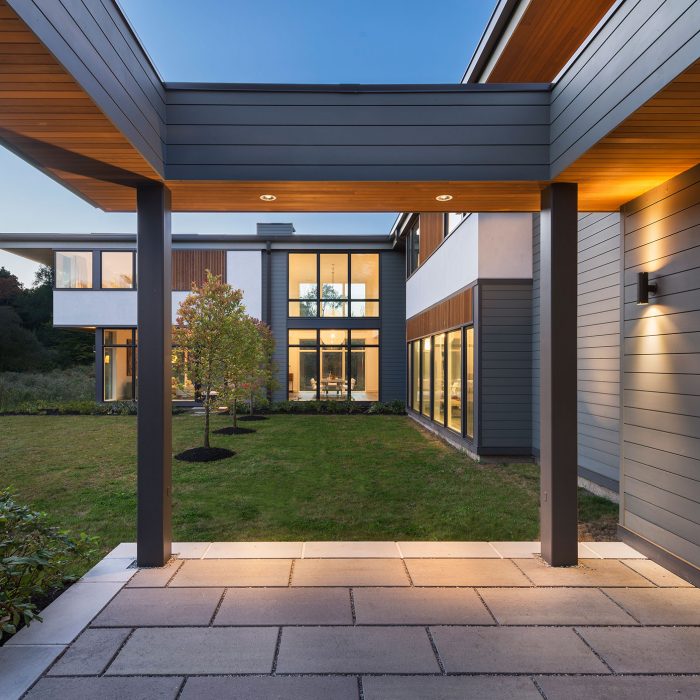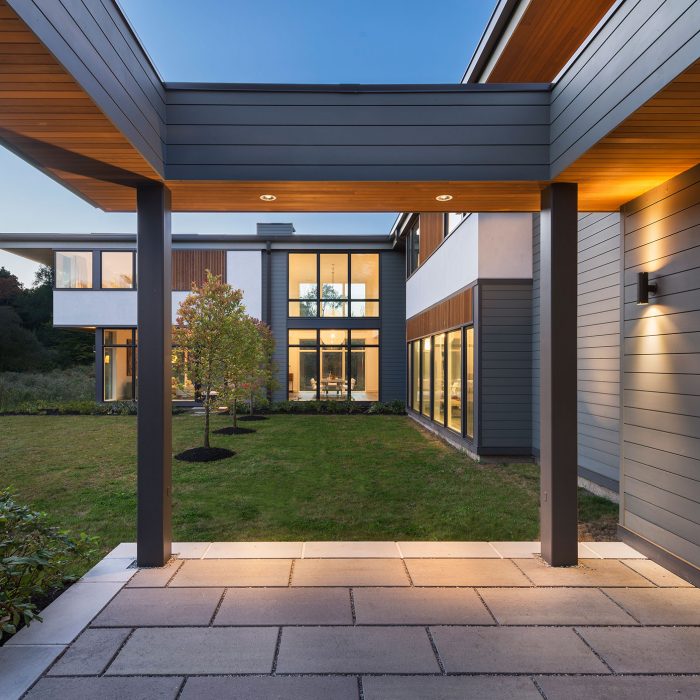 New Houses
Our new house designs consider client lifestyle and needs. We envision buildings that respond to those needs and to the beauty of the landscape in which they are situated.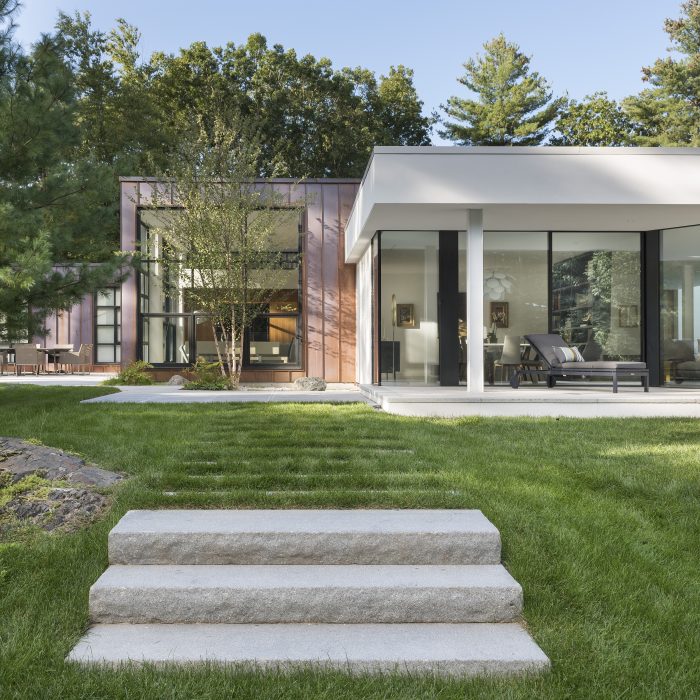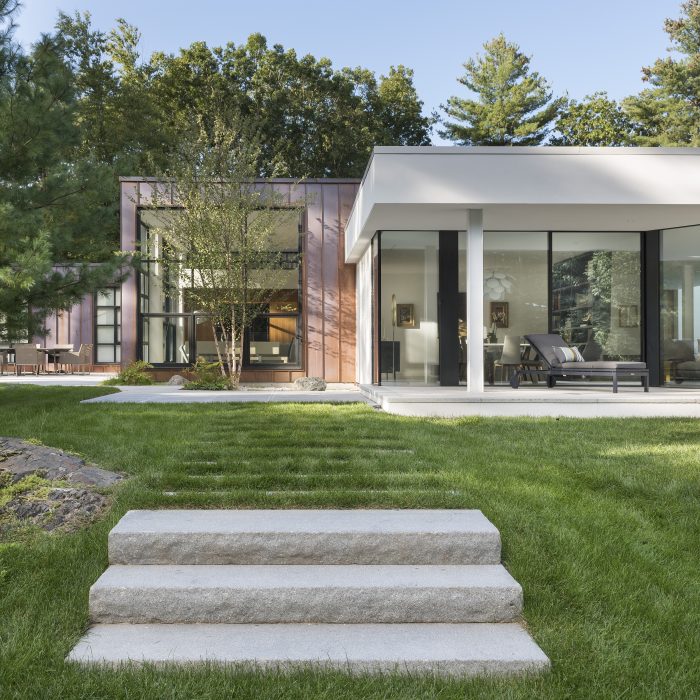 Modern Additions and Renovations
Our approach creates innovative continuities between the original home and our distinctly modern design, complementing the house and neighborhood.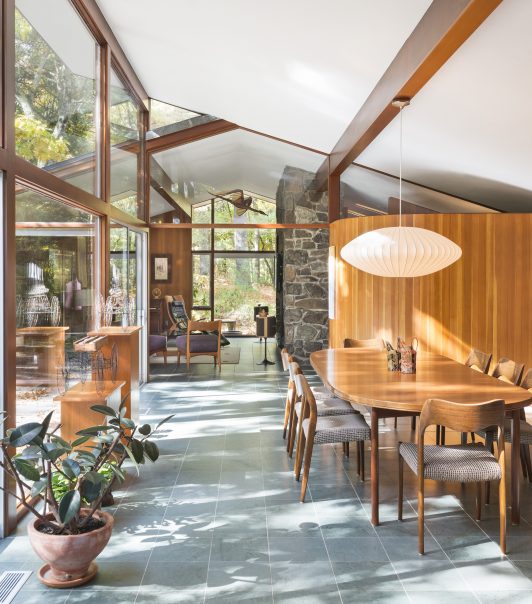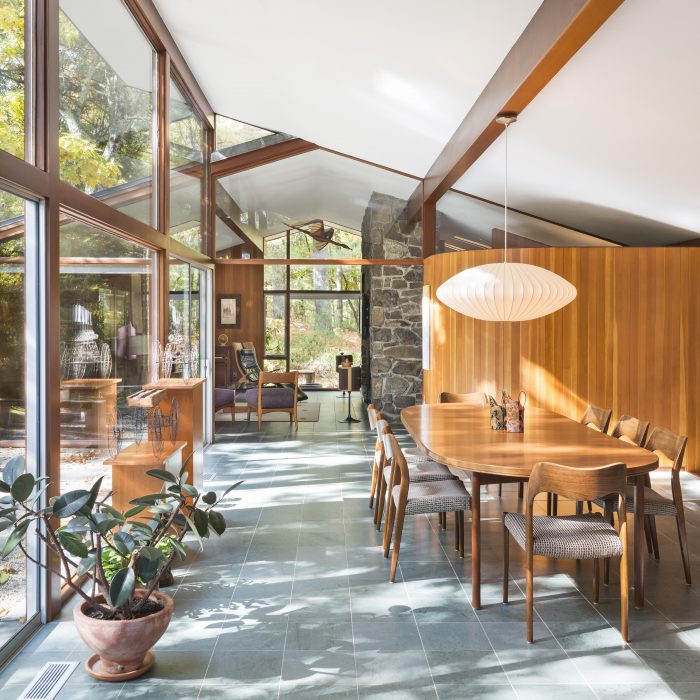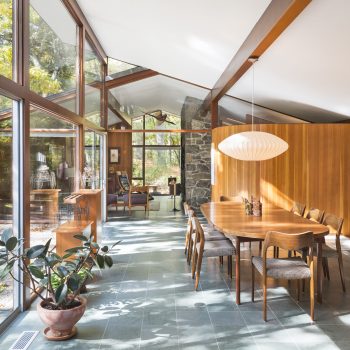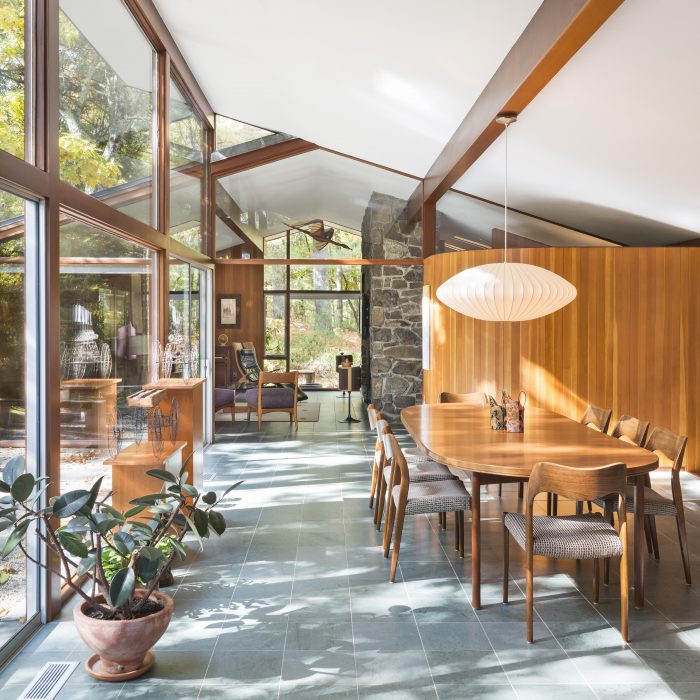 Mid-Century House Renovations
Our restorations expand upon the themes developed by the vintage modernism of the original house, supplementing these with 21st century finishes and efficient heating and cooling systems.
Our Process
Our approach to designing homes begins with our first conversations with a client and continues until the client is in their new home. Before a line is drawn, we listen to client desires and expectations and contemplate the site to best understand the unique opportunities of each project.
Listen + Collaborate
The success of Flavin projects is founded on relationships and teamwork. We are proud of our collaborative process. We learn about daily patterns and translate those patterns into a vision for the home and property, building houses fitted to the lives of our clients.
Envision + Design
Our hand-rendered drawings, models, and computer simulations work together to ensure that our clients understand how a concept will work and convey how the home will look and feel when built. Our technical architectural drawings are prepared with years of experience and a vision for how contemporary design can be tuned to the New England climate.
Partner + Build
One of the great strengths is the involvement of Flavin Architects in the construction phase. We partner with master builders and collaborate with them at every step of the building process. We ensure that the work is being built to our standards, help to interpret design intent, and review builder scheduling and invoicing.